The School Advisory Council consists of the Parish Priest, the Principal, a staff representative and parent representatives.
The School Advisory Council meets regularly to help develop and implement the strategic vision of the school. The Council is made up of a dynamic group of parents who generously give their time and wisdom to ensure St. Mary's provides the best educational opportunities possible.
The Council meets twice per term on Monday evening at 7.00pm to discuss issues such as maintenance of the school buildings, the grounds, finance, school policy, and current educational issues.
As they are your representatives it is important that you know who they are as they are keen to hear your views and to be of assistance. Any parent of the school is most welcome to seek nomination for a position on the Council when positions are vacant.
Our current School Advisory Council Members are:
Suzi Birthisel (Chair)
Stephen O'Shannessy (Principal)
Father Stephen Bolling (Parish Priest)
Kerrie Scolari (Parent Member)
Linda Isaac (Parent Member)
Shane Maxwell (Community Member / Maintenance)
Brett McEwan (Parent Member)
Dianne Wayman (Community Member)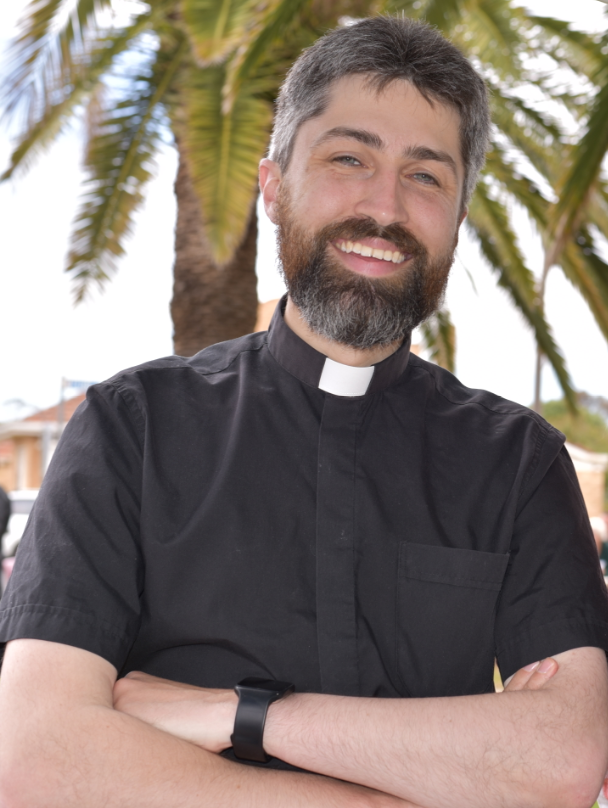 Fr. Stephen Bolling Stephen O'Shannessy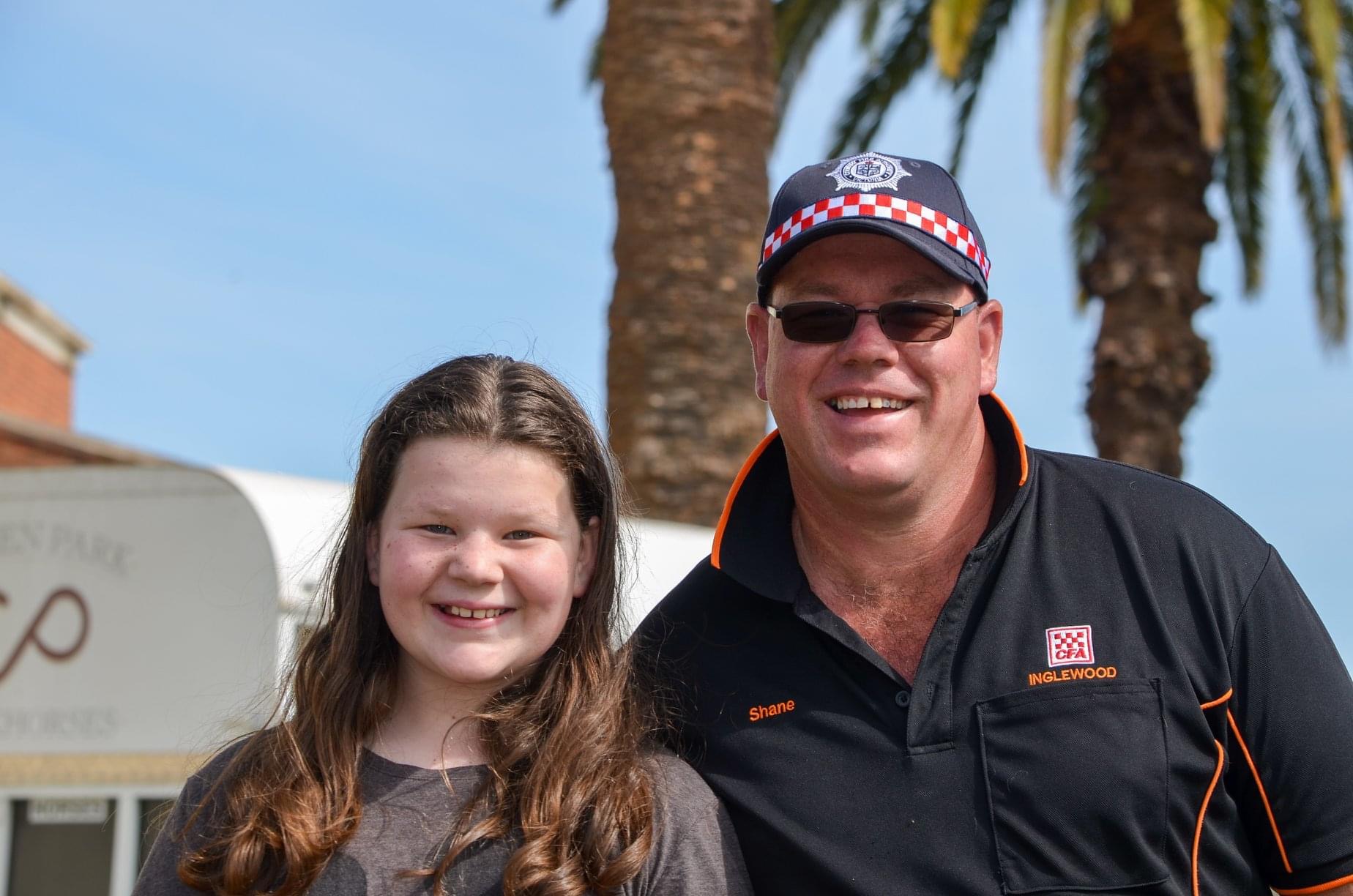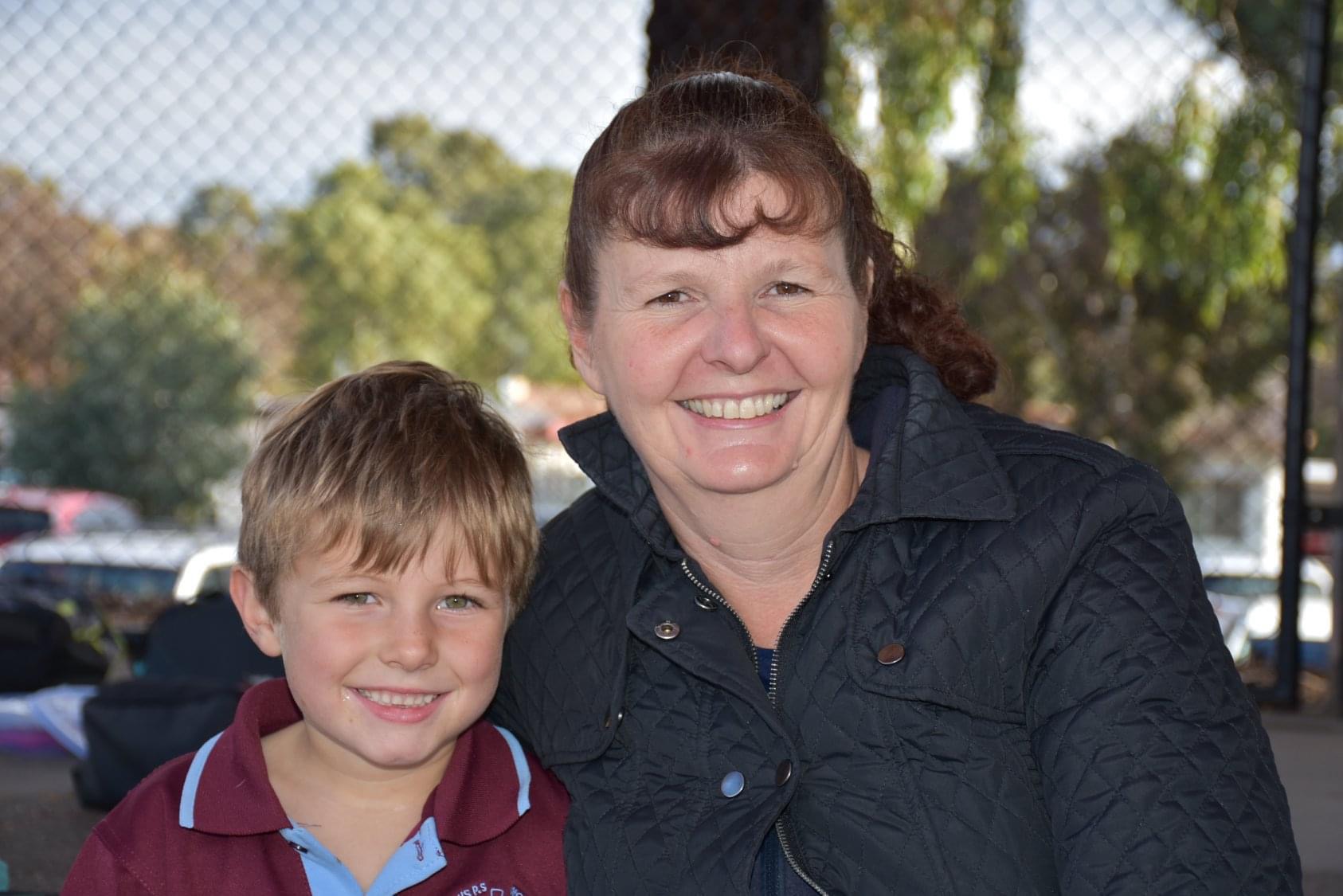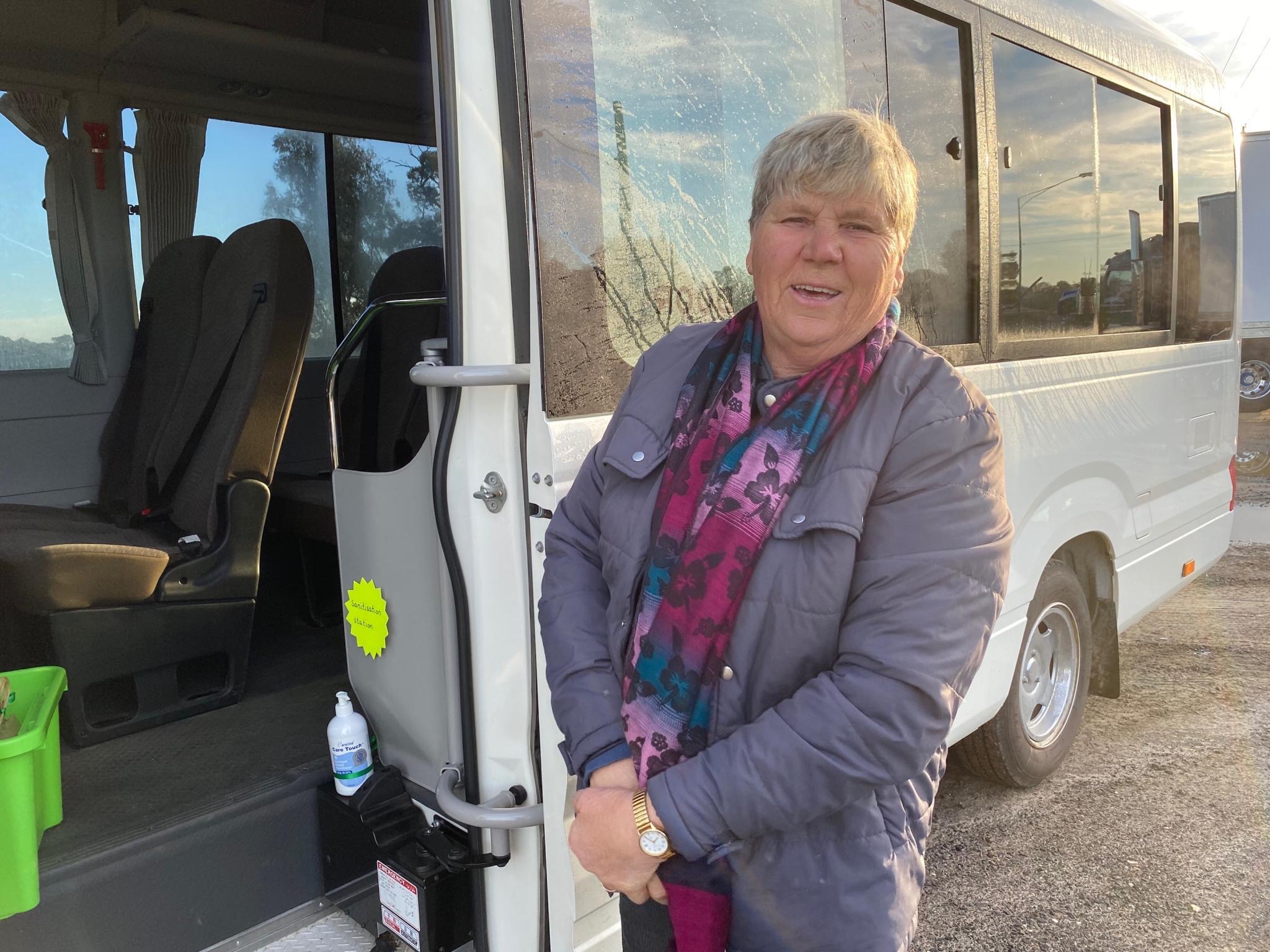 Shane Maxwell Linda Isaac Dianne Wayman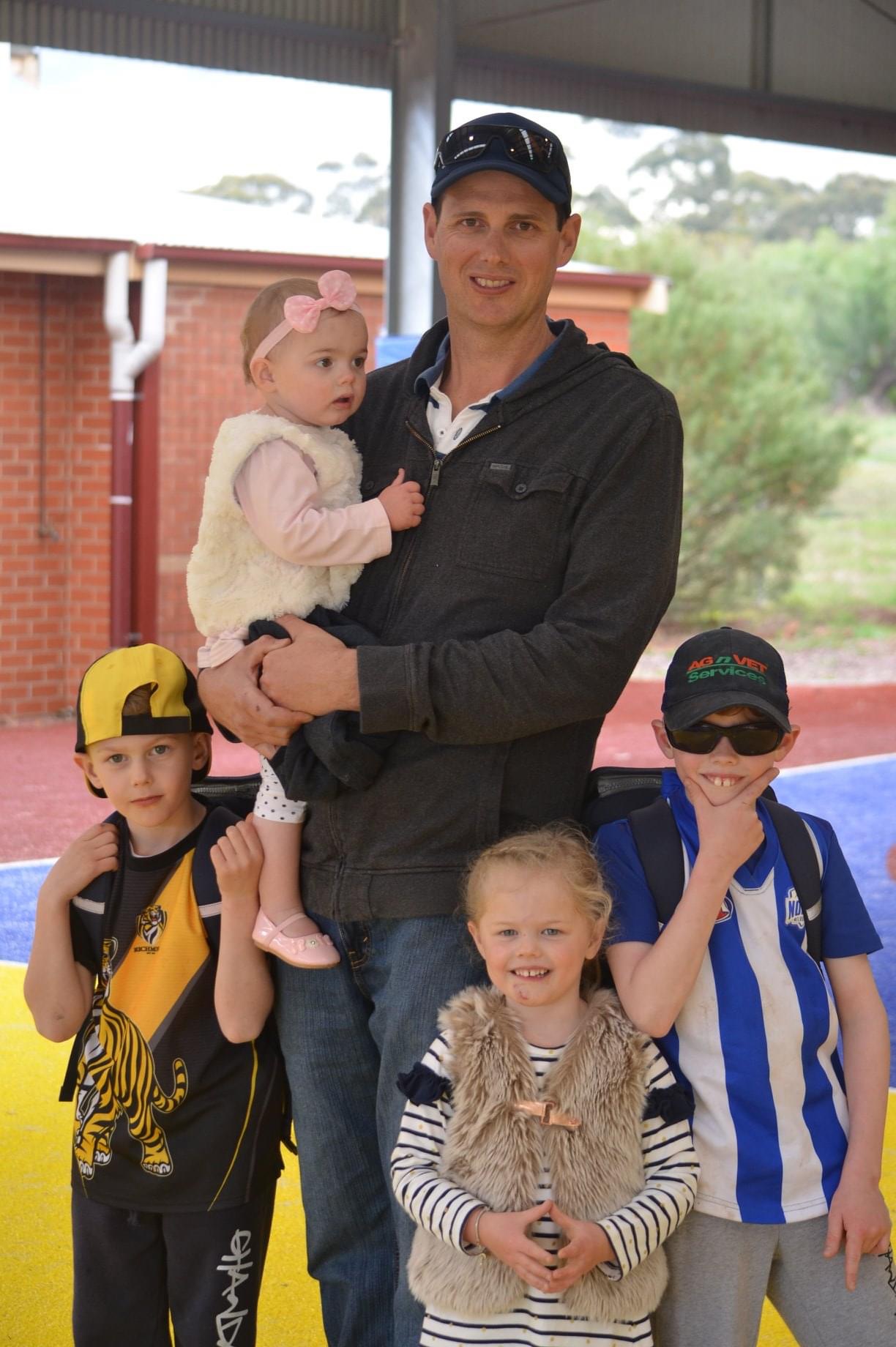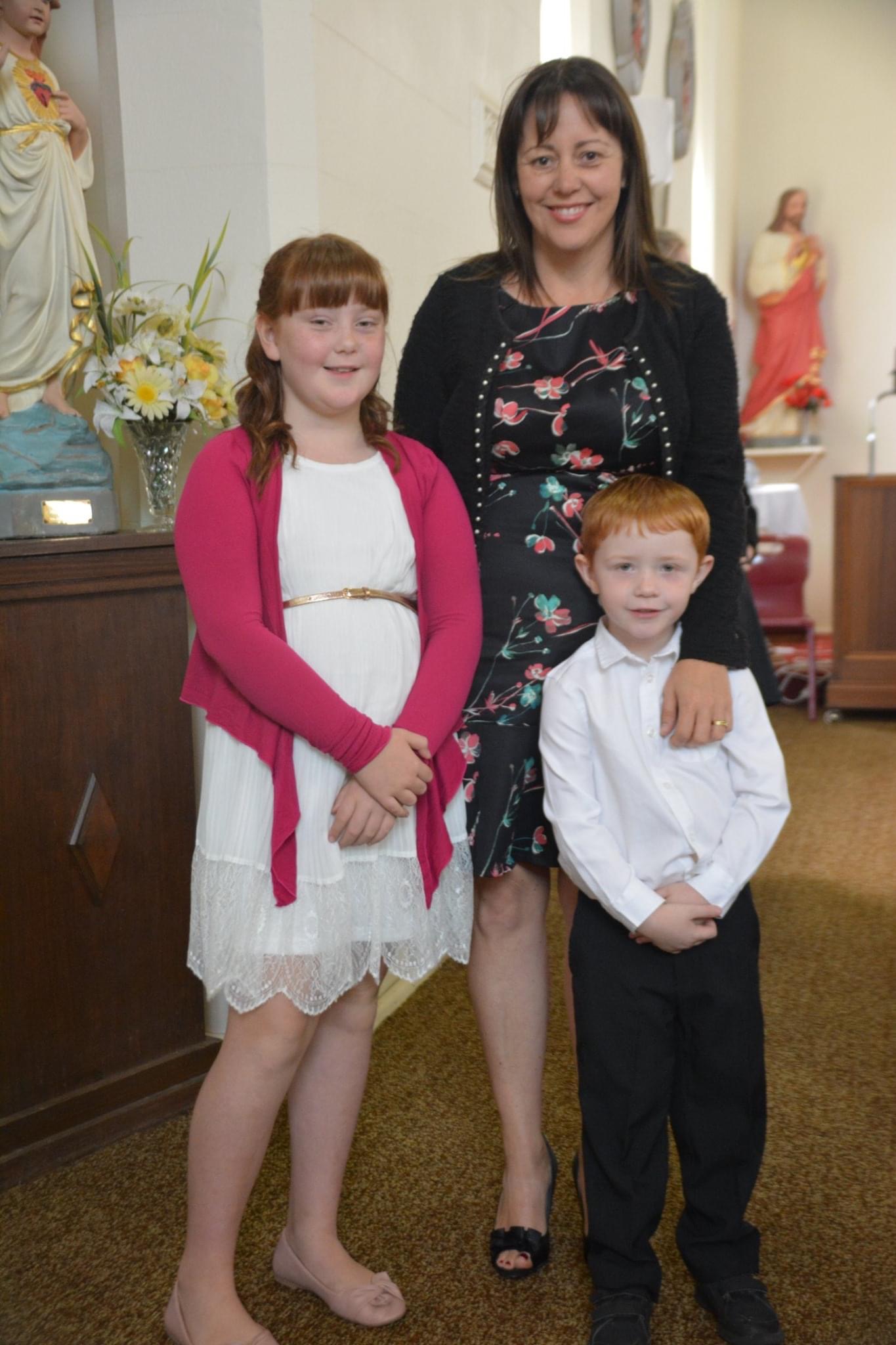 Brett McEwan Suzi Birthisel