We have a number of programs in our school that promote the development of the whole child.......
Learning of the Guitar in Music
The students in the upper grades learn the guitar as part of their music program. Science has shown that learning a musical instrument is great for developing our brains and it relieves stress and improves our academic, physical and social skills.
Indonesian
Learning languages in addition to English extends student's literacy repertoires and their capacity to communicate. It strengthens student's understanding of the nature of language, culture, and the processes of communication.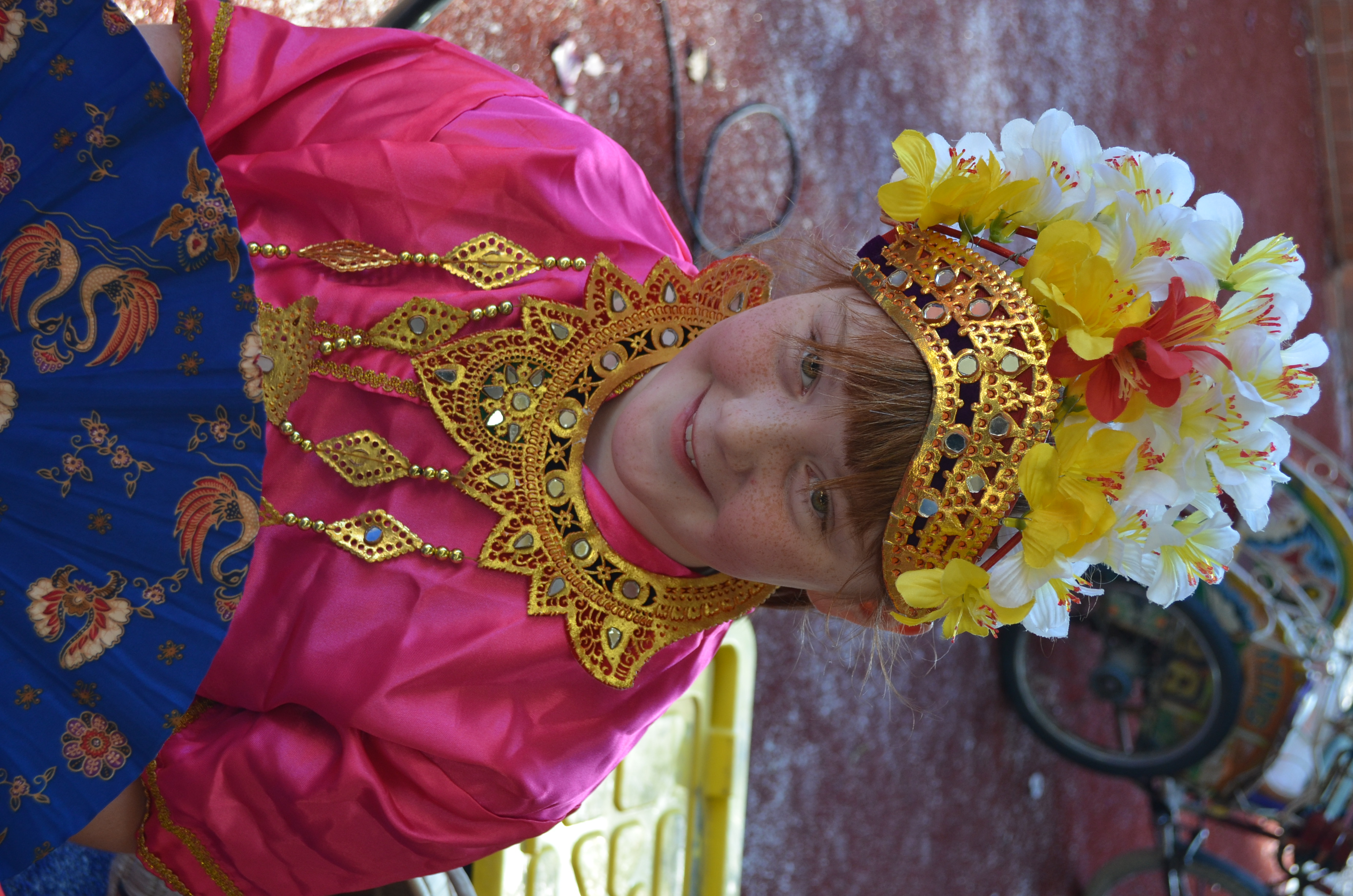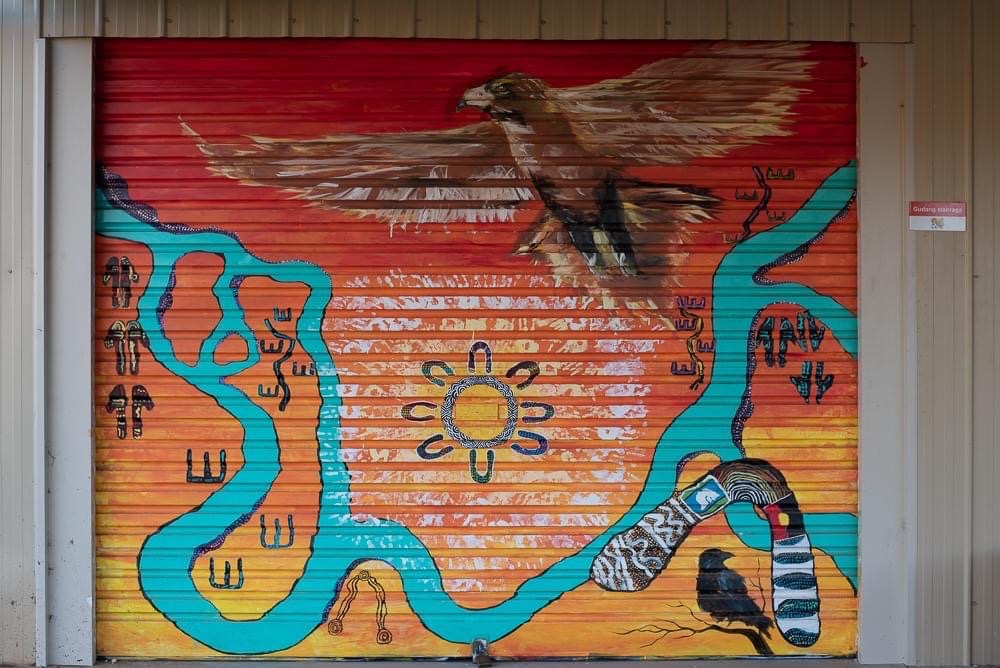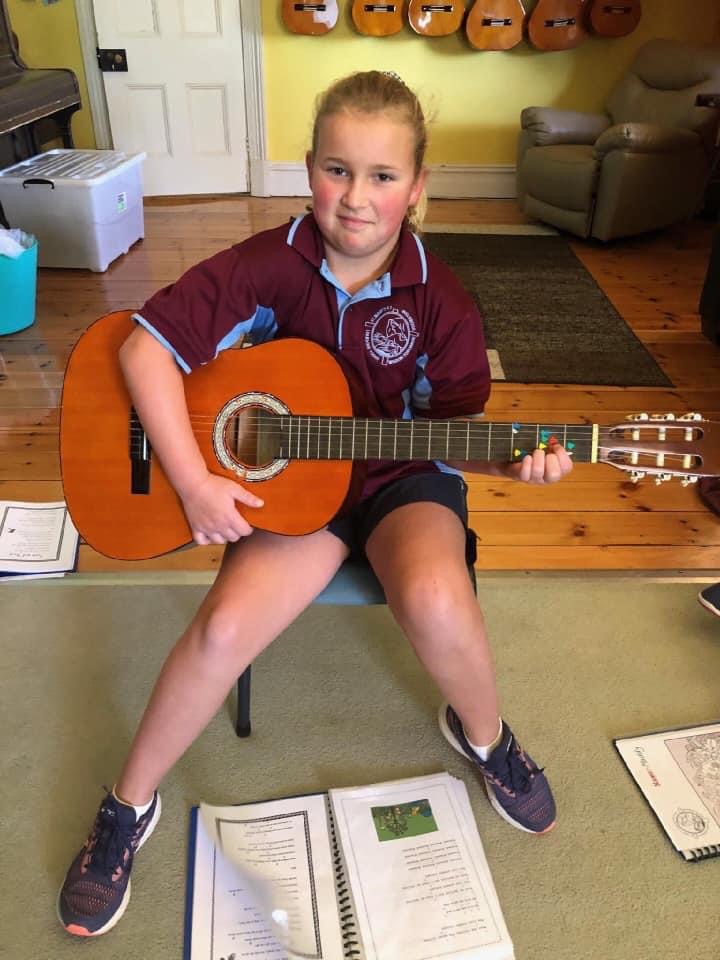 Indigenous Perspectives
Learning about Aboriginal and Torres Strait Islander histories and cultures allows students to develop respect for diversity and understanding of cultural difference. It provides all students with a rich and well-rounded knowledge of Australia's history.
Wellbeing
The wellbeing of all school members is supported in a variety of ways, including the explicit teaching of a Social and Emotional Learning program from Foundation to Grade 6, ongoing support from our school Chaplain, Franceen Innes, time for reflection of learning goals, journaling, wellbeing days, support programs such as Seasons for Growth, Life Relationships, Parenting Conversations and wellbeing check-ins on a regular and timely basis.
School Camps
Grade P/1/2 have a fun day each year. This is designed to support the learning at school and encourage student engagement.
Grade 3/4 attend an overnight camp, that is hosted at Sovereign Hill, Ballarat every second year and is alternated with another of our choosing.
Grade 5/6 join with St Liborius, Eaglehawk to attend a 2 night 3 day camp. One year camp is hosted at Urban Camp, Melbourne, the other year at Cave Hill Creek Camp, Beaufort.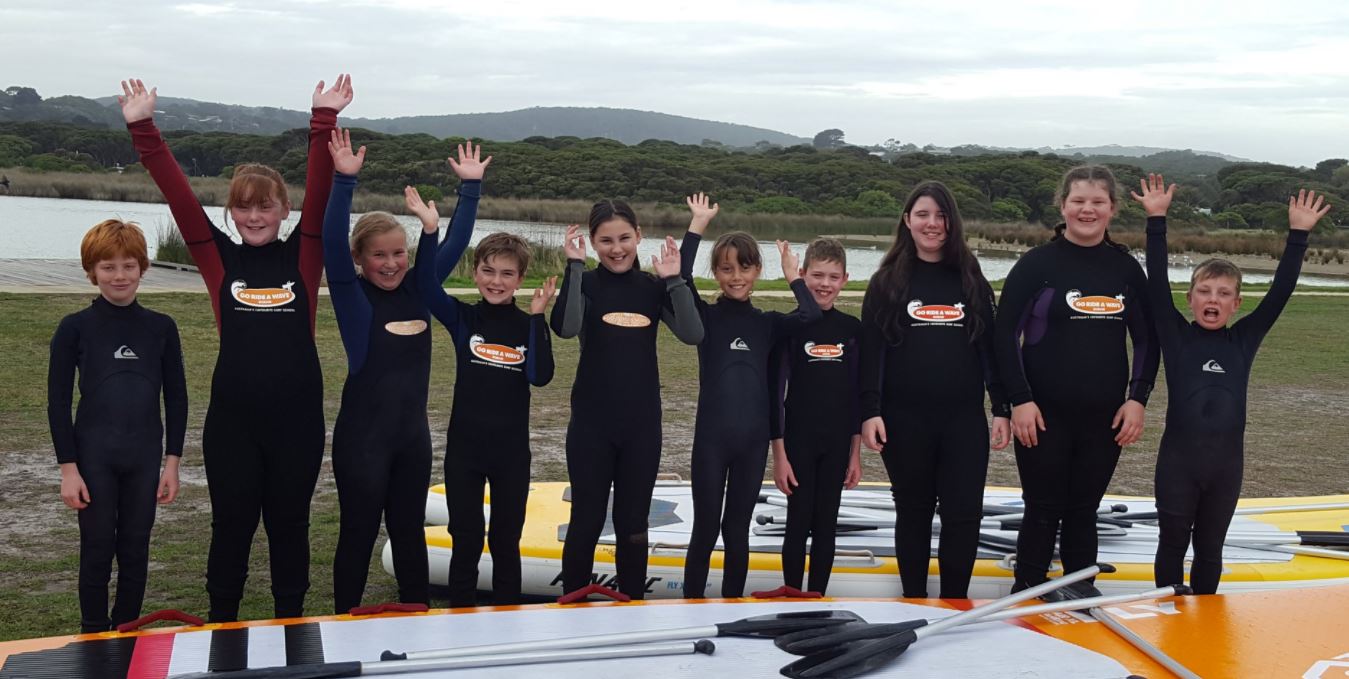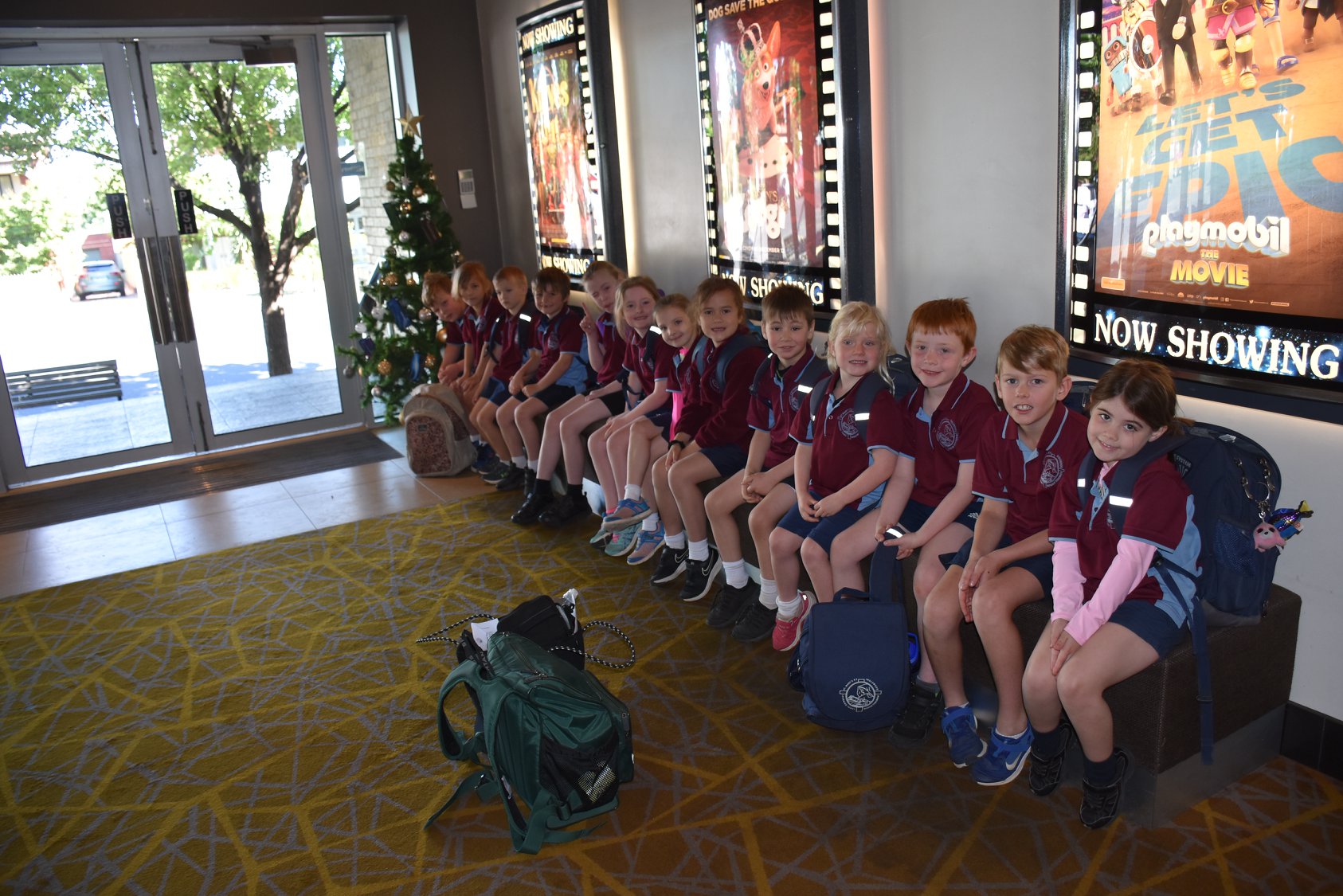 Gym & Swimming Program
Each year our school participates in a 6 week Gym and Swimming program in Bendigo. The students have a 50 minute swimming lesson at Eaglehawk YMCA, followed by an alternated activity in Bendigo (Art Gallery, Discovery Centre, Bendigo Library, etc.) This day is finished with an hour long session at Jets Gymnasium in Golden Square. The children enjoy these excursions thoroughly and always take alot from them.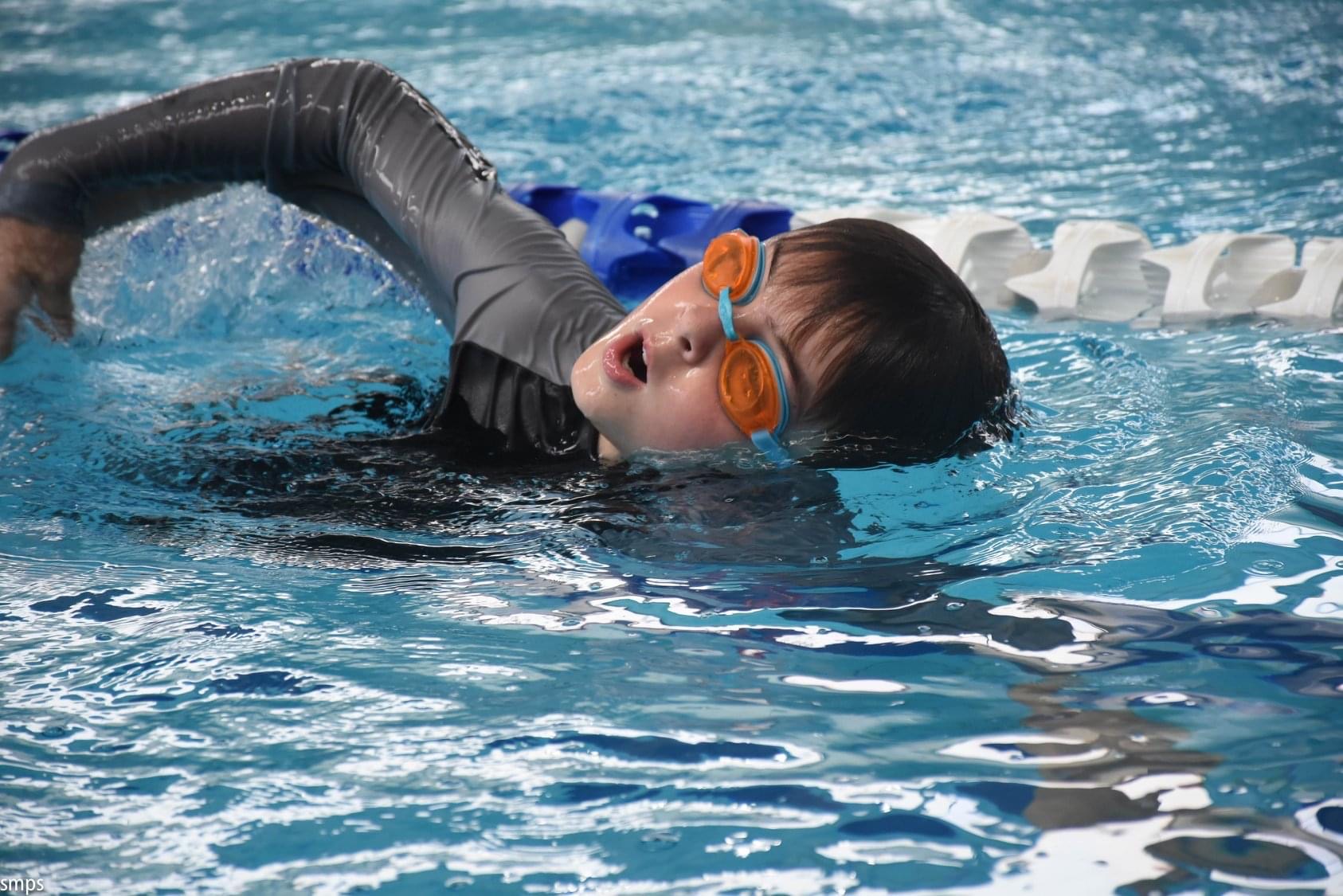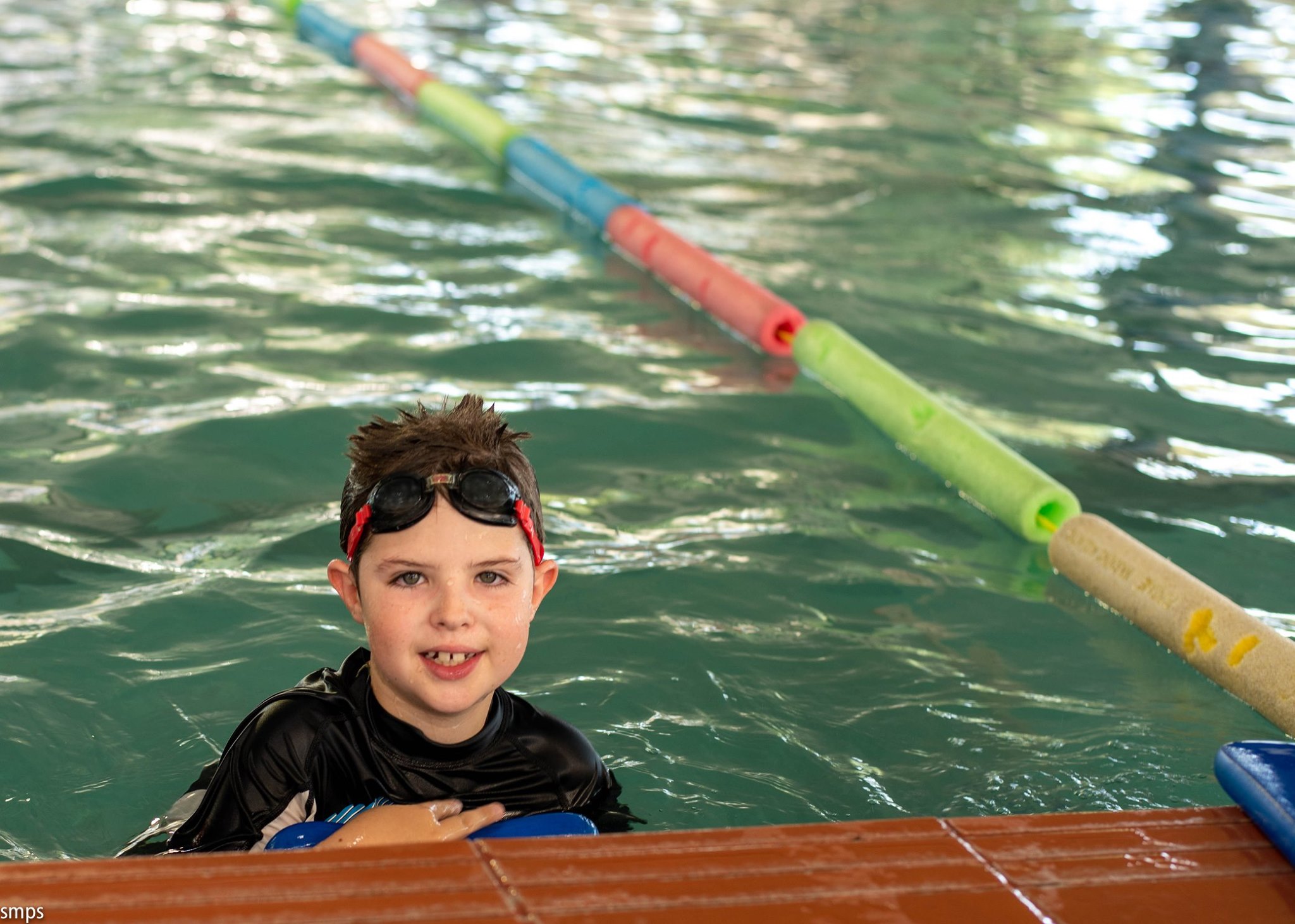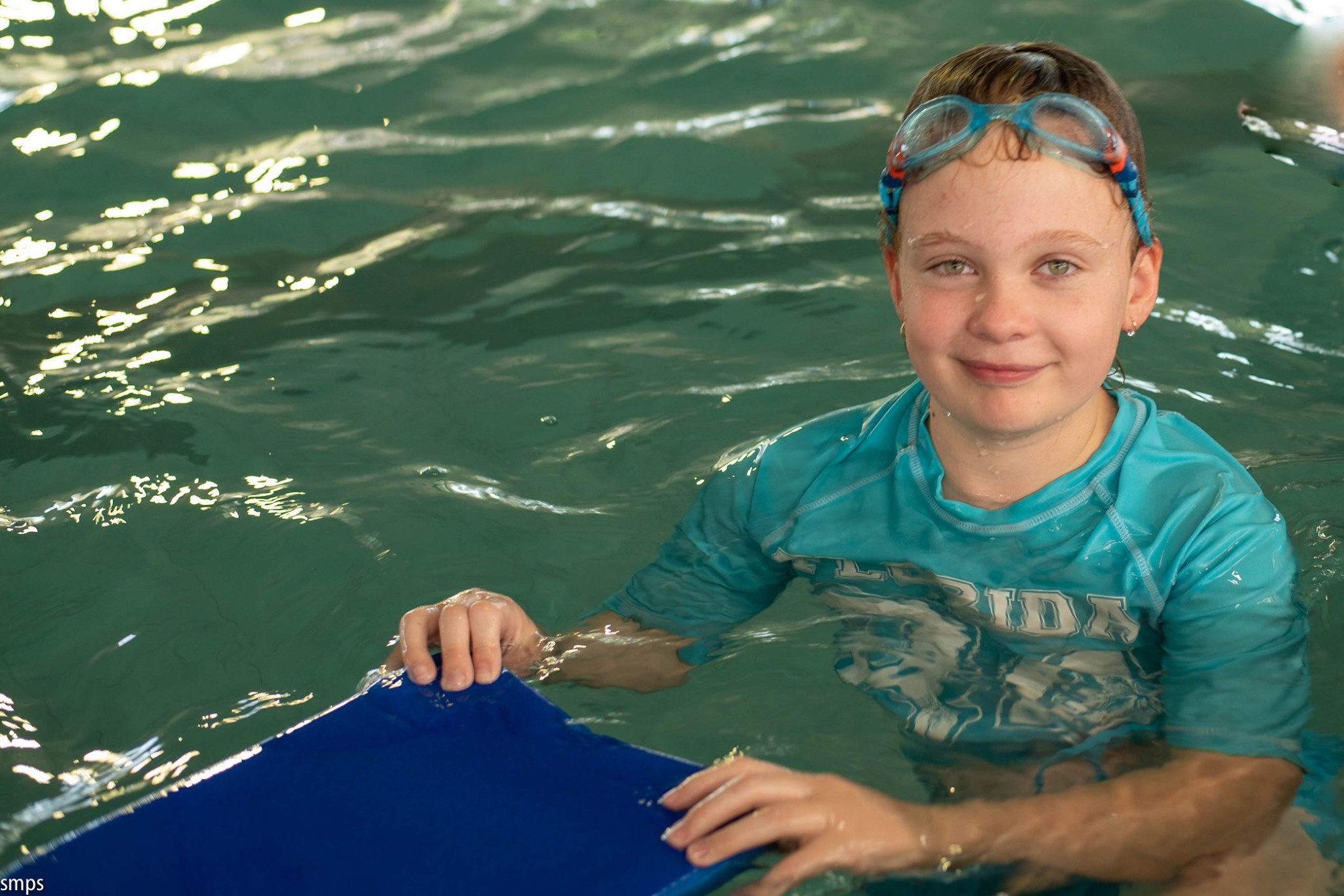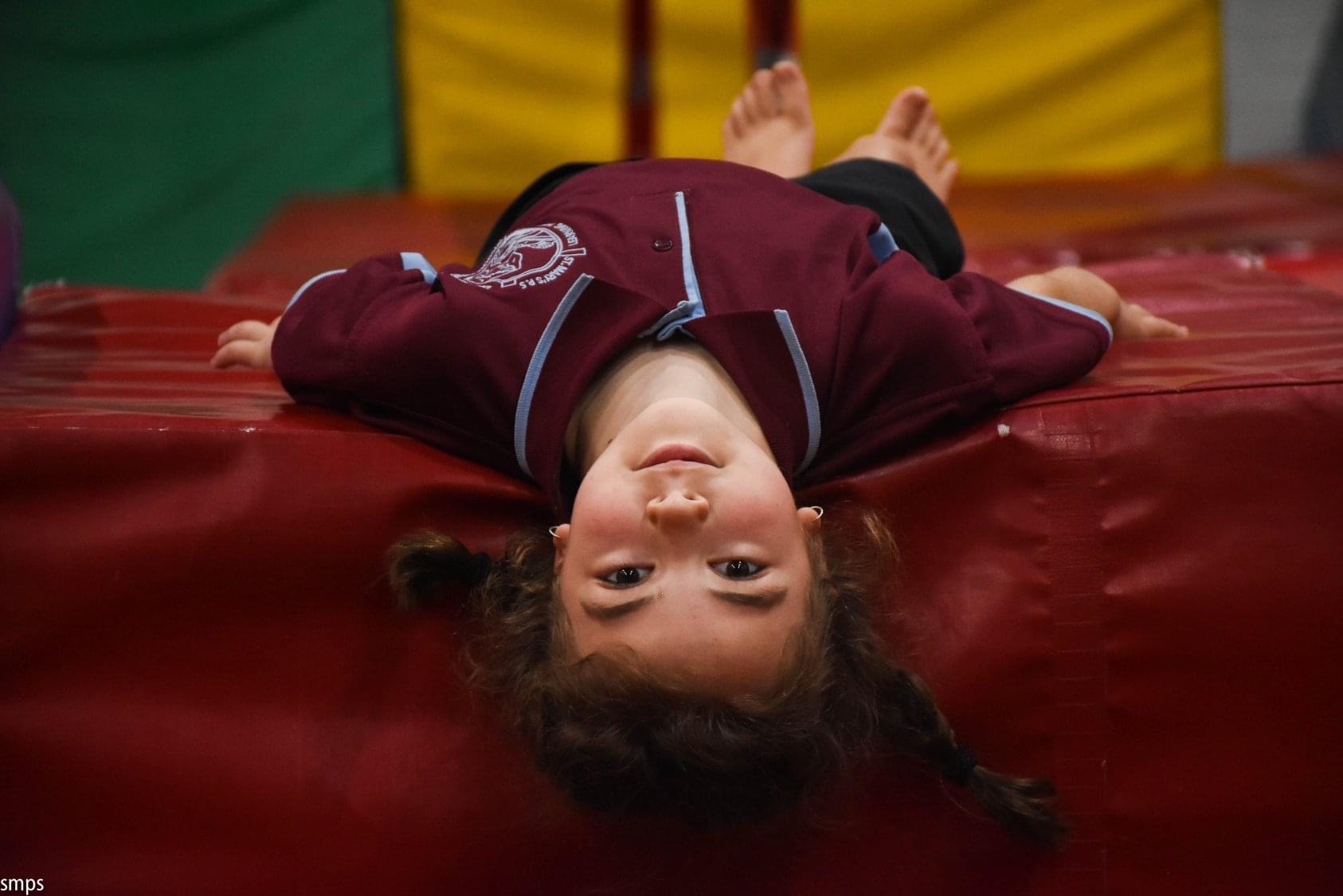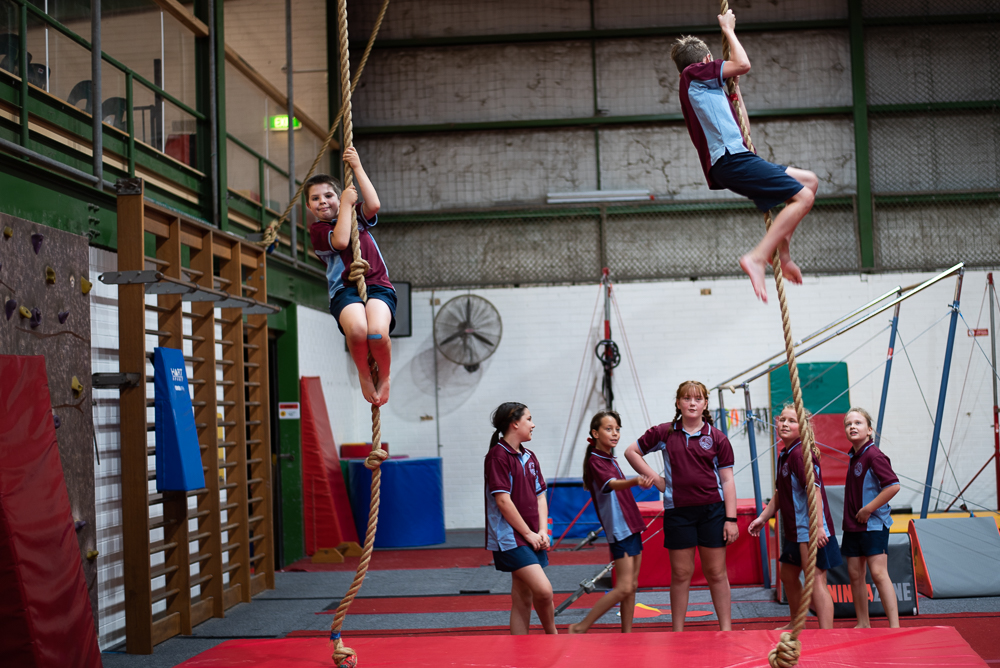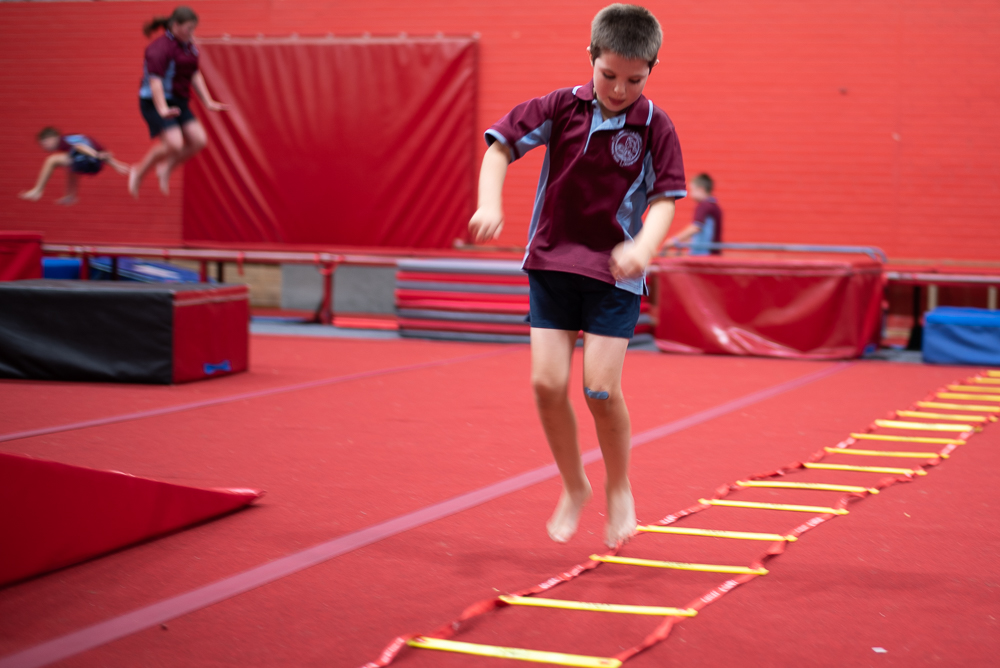 School Sports
We compete in a range of sporting activities throughout the year. For these events we join our local schools (Inglewood, Bridgewater, Marong, Lockwood & Lockwood South). This creates a fun and competitive atmosphere for our students as well as giving them the opportunity to mingle with their peers within their community.