Community Engagement
One of the many valued aspects of St. Mary's, is our commitment to being active members of our local community. There is a rich history at our school of students supporting organisations and participating in events that build meaningful and purposeful relationships with others.
Read more: Community Engagement
Our School Support Worker, Franceen Innes, supports students and the broader school community by providing pastoral care services to enhance the emotional wellbeing of all.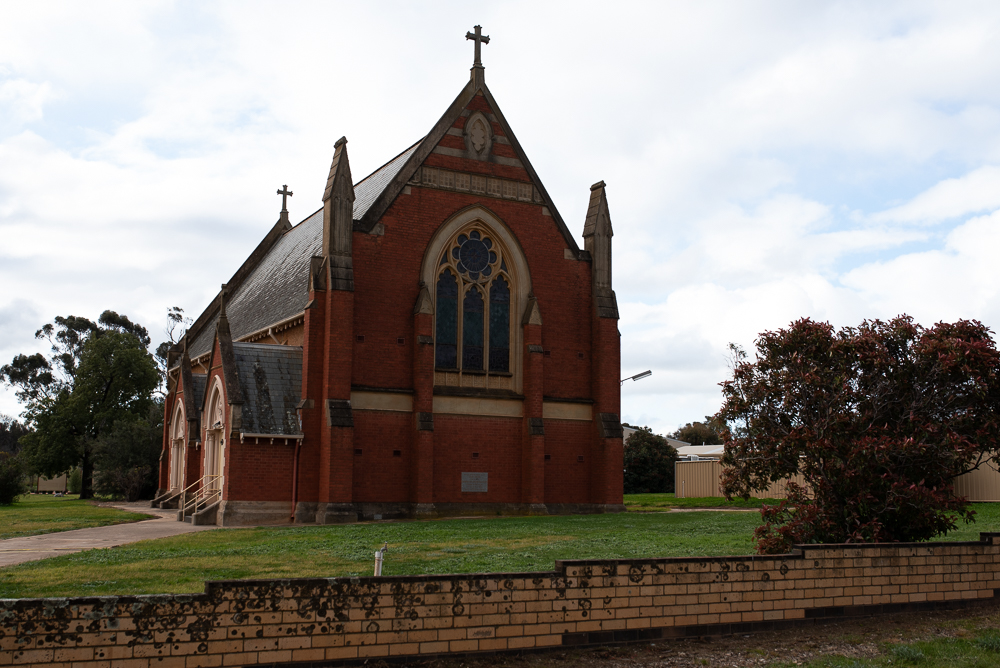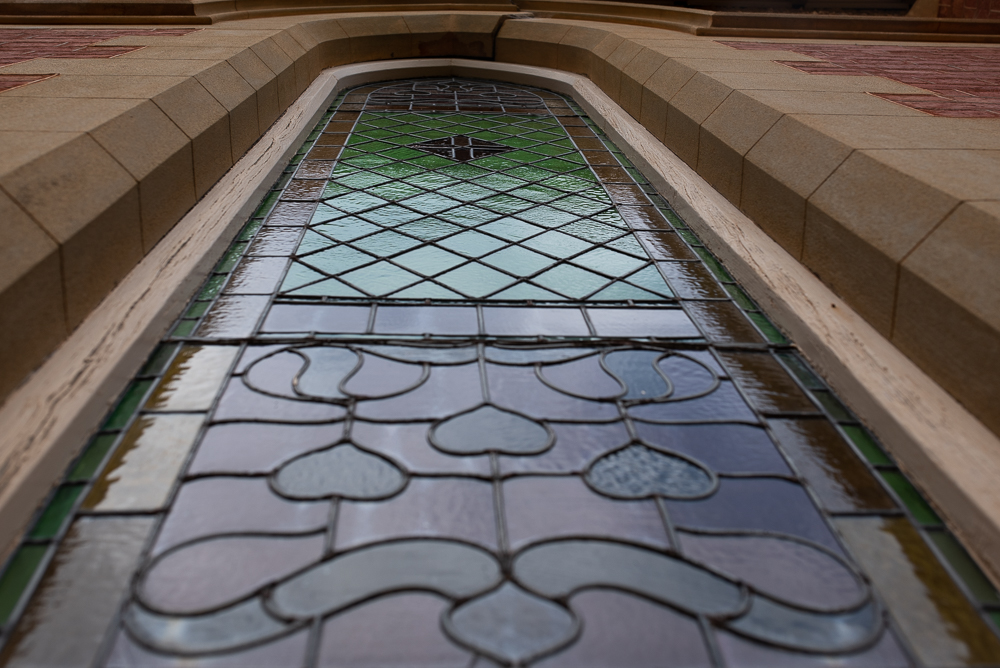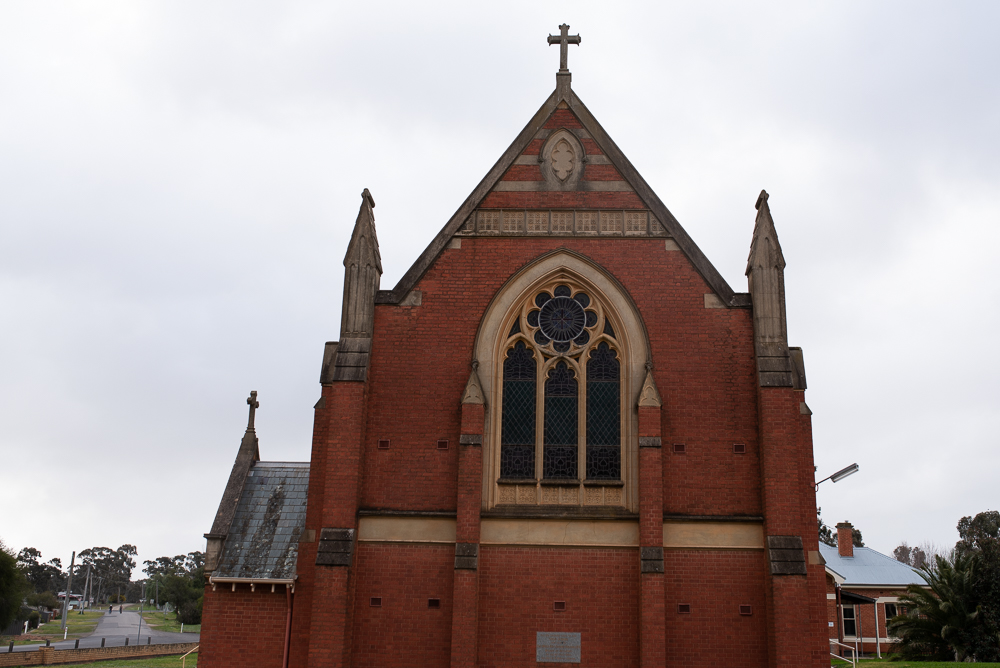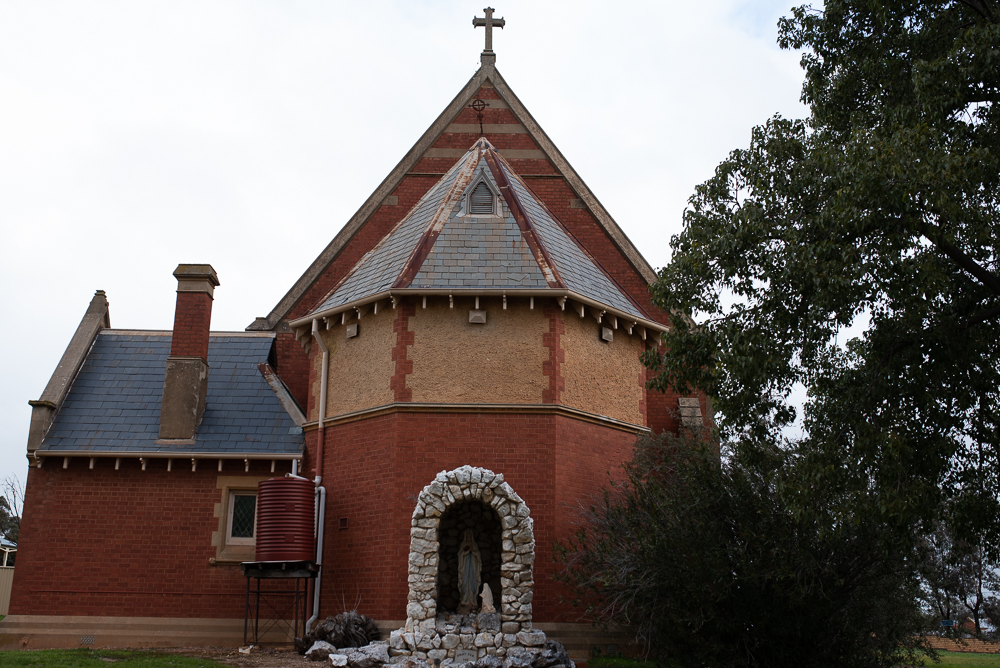 Our school is within the Parish of St Mary's Inglewood-Marong. Our parish priest is Fr. Stephen Bolling.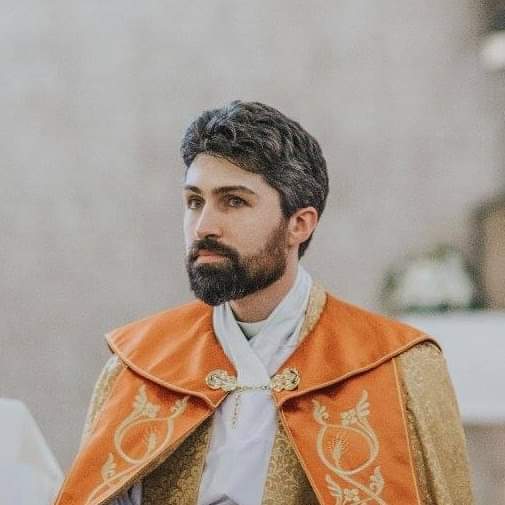 A message from Fr. Stephen:
I was ordained a priest for the diocese of Sandhurst in 2015 after studying at Corpus Christi College in Melbourne from 2009. My initial appointment was as an assistant at Sacred Heart Cathedral, until I was appointed parish priest of both St Mary's Inglewood and St Liborius Eaglehawk in December 2018.
Even though my office is at Eaglehawk, I am very happy to regularly be a part of the strong community spirit at St Mary's Church and School. As a priest it is my duty to try to bring people to God and God to people. Whatever your connection to school or parish, if you would like to talk or have any prayer intentions, you would be very welcome to get in touch.
Mass times are:
St Peter's, Bridgewater
1st Sunday of the month 8:00am
St Mary's, Inglewood
Each other Sunday of the Month 8:00am
Parish Contact Details:
The parish office is at 50 Panton Street, Eaglehawk and can be contacted as follows:
Telephone: 03 5446 8235
Email:
This email address is being protected from spambots. You need JavaScript enabled to view it.